Virus is still spreading , however it doesn't influence our designs to go forward for creating new designs . Attached design is double sided filled jacquard . Mainly for curtains and beddings .
The jacquard is very soft handfeeling because inside is 80gsm PP filling weaves together . It is more blackout , you know actually it is 3 layer fabrics but weaves together . Also very good string when hanging  , because total weight is about 360gsm . Looks warm as well , jacquard is thick and pressed pouf .
We have few designs for this kind of jacquard , it is just created this year . If you are interested in , pls contact Becky at 0086-13586821262 or email after reviewing our website of www.nbhealthtextile.com . We are curtain and cushion specialist .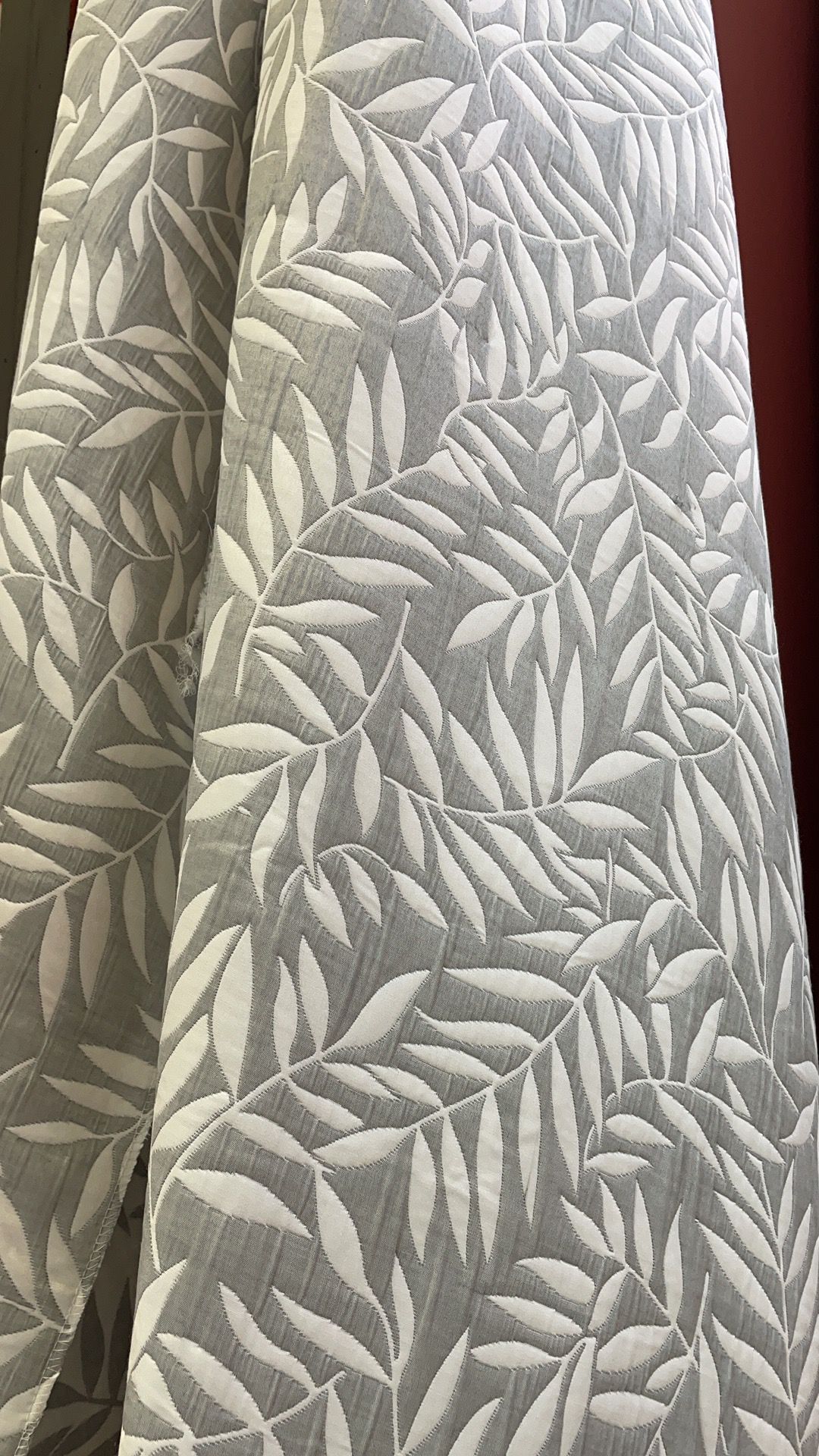 ---
Post time: Nov-12-2021