Because of virus , market is weak , customer demand is middle . So home textiles are not as food as must to buy . Therefore , the design and the price is very important at this moment . Customer will like more classic designs or some fashion looks . The base fabric will use comfortable feeling and health fabric .
Our company develop nice cushion pillows every month . Today you see the textured classic fabric with 3pcs of waves piped in the front , it's simple but very good to match and decorate your home .
For more cushion designs , pls open our Products , welcome to select .
https://www.nbhealthtextile.com/18%e2%80%b318%e2%80%b3-faux-rabbit-fur-pillowcase-sofa-bay-window-pillowpillow-cover-hs21477.html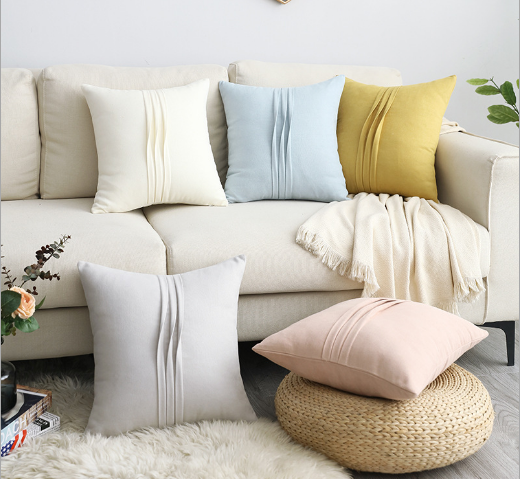 ---
Post time: Sep-24-2020